Nose breathing and the associated correct tongue position are crucial for healthy growth and development of jaws and teeth. During nasal breathing, the tongue can remain in the right place against the roof of the mouth (with the tip of the tongue just behind the upper teeth), thereby stimulating normal development of the upper jaw. When breathing through the mouth, the tongue moves down and forward, while at the same time increasing pressure from the cheeks. Mouth breathing in this way eventually leads to a narrow and high palate. The upper dental arch is given a V-shape instead of the normal U-shape, leaving no room for the teeth to line up neatly. Incorrect swallowing also occurs, in which the tongue presses against the front teeth while swallowing and those teeth come forward. That leads to an open bite. During oro myofunctional therapy (OMFT), clients learn the importance of breathing through the nose with the lips closed and the tongue in the right position. The following methods will stimulate with this.
Training correct tongue position at rest:
Place an elastic band on the flat part of the tip of the tongue and then let the client place the tip of the tongue (with that elastic band) in the correct position behind the upper teeth (alveolus) and the rest of the tongue connecting against the palate.
A correct tongue position can also be trained with myospots. Let the client stick a myospot to the palate, just behind the upper teeth.

A flavored myospot at the top of the mouth invites the tip of the tongue to touch it, until it dissolves. This is a good training method to get the tongue in the right position.



Automate the correct tongue position:
Training the correct tongue position does not mean that this immediately becomes an automatism for the client. The Re-mind offers a solution. This device regularly vibrates without the environment noticing. When at that moment the lips are open and the tongue is low in the mouth, the moment of vibration is the signal to close the lips and place the tongue properly. The Re-mind can be put in a trouser pocket or breast pocket; as long as there is enough contact with the body to feel the vibration.
Shopping cart
No items in shopping cart.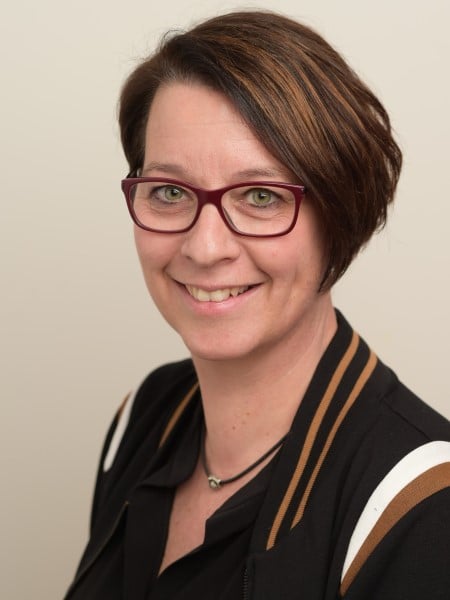 Chamber of Commerce: 20154851
VAT: NL001753845B84
Bank: NL81 INGB 0001.9157.67