Taping
With open mouth behavior and mouth breathing, the strength of the orbicularis oris muscle is insufficient. Whether the force is (un)sufficient can be measured with the Force scale and the Myoscanner. Strengthening a too weak orbicularis oris muscle is necessary for obtaining a good mouth closure and nasal breathing. In addition to the various lip strengthening exercises for this, such as the knot or bottle exercise, the use of masking of the lips with a lip plaster is regularly used within the oro myofunctional therapy (OMFT). This can be done with different techniques and materials, such as Fixomull stretch, Leukopor and kinesiotaping, for which Cure tape is usually used. The kinesiotape is set up in such a way that it has an activating effect: it stimulates the hypotonic muscles and inhibits hypertonic muscles. The client feels the orbicular muscle oris contract, causing the lips to close. Yet there is the possibility to open and speak. This way of kinesiotaping can be applied during sleep as well as during the day. Within our OMFT courses the use of kinesiotaping to activate the orbicularis oris muscle is extensively discussed and practiced.
Omnifix

Nonwoven elastic fixation tape 10m x 5 cm. For taping the mouth to help lip closure for mouthbreathers.Good alternative to Fixomull stretch.

€ 4,00
Shopping cart
No items in shopping cart.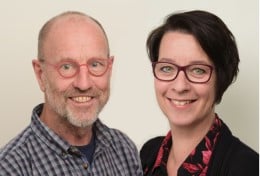 Zuster van Donkstraat 30
4341 LT Arnemuiden (NL)
Chamber of Commerce: 30212501
VAT: NL001250923B71
Bank: NL81 INGB 0001.9157.67