Vertical growth of the face
An experienced OMFT therapist often works with trainers. Preferably at a young age, to influence the growth and the direction of the jaws to a good growth direction. After all, open mouth behavior and a low tongue position can lead to a more vertical growth of the lower jaw.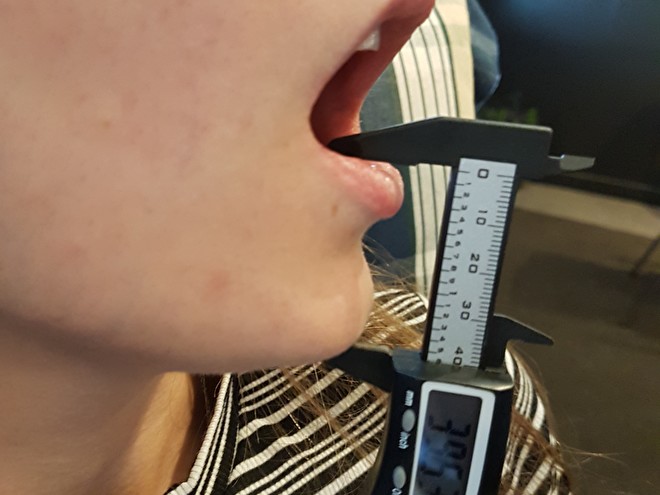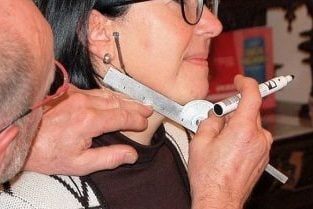 Lower indicator line and measuring the angle of mandible.
To determine whether the growth direction of the jaws is correct, the upper and lower indicator line must be determined at different times during the therapy. This can be done with a digital caliper. The digital caliper is also useful for measuring the maximum mouth opening, the mouth opening with the tongue raised and the interincisal distance (measuring the mouth opening with a sucked tongue).
With vertical growth, the jaw angle also increases. This is easy to determine with the measurer for angle of mandible. There are different opinions about when there is a deviating jaw angle. A normal jaw angle is between 85 and 120 degrees. In our OMFT.info courses, we therefore state that a jaw angle greater than 120 degrees is abnormal. This is in line with the view of the American orthodontist C. Steiner, who states that a deviating jaw angle is between 120 and 130 degrees. However, another orthodontist from the United States, J. Jarabak, believes that there is only a deviating jaw angle between 123 and 137 degrees.
Shopping cart
No items in shopping cart.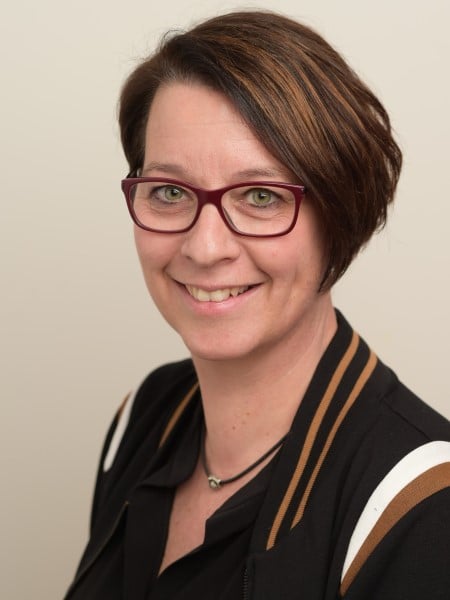 Zuster van Donkstraat 30
4341 LT Arnemuiden
The Netherlands
Chamber of Commerce: 20154851
VAT: NL001753845B84
Bank: NL81 INGB 0001.9157.67