Muscular forces
In oro myofunctional therapy it is important to measure on a regular base the muscular forces, such as the strength of the tongue in extension, the lip pressure and masseter contractile force.This not only makes the diagnosis much clearer and more transparent, but the measurements also provide clear guidelines with regard to the therapy. Moreover, it is of great importance that the diagnosis, the therapy and the progress of the therapy can be demonstrated to referrers by means of reproducible measurements.
The strength of the lip muscles can be measured with the Force scale (and a button on a rope) or a Myoscanner. With the Myoscanner it is also possible to measure the strength of the tongue in extension and the masseter contractile force.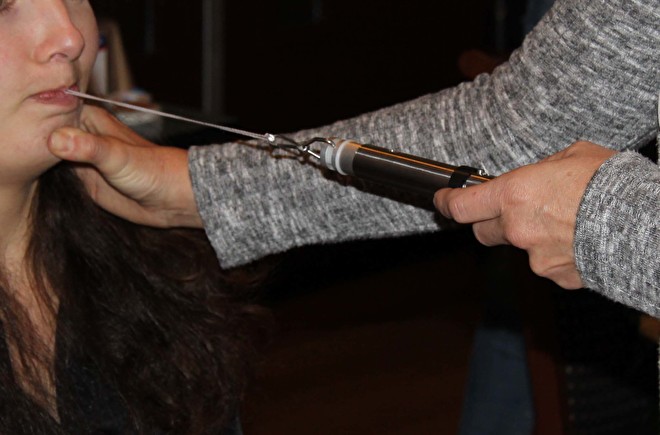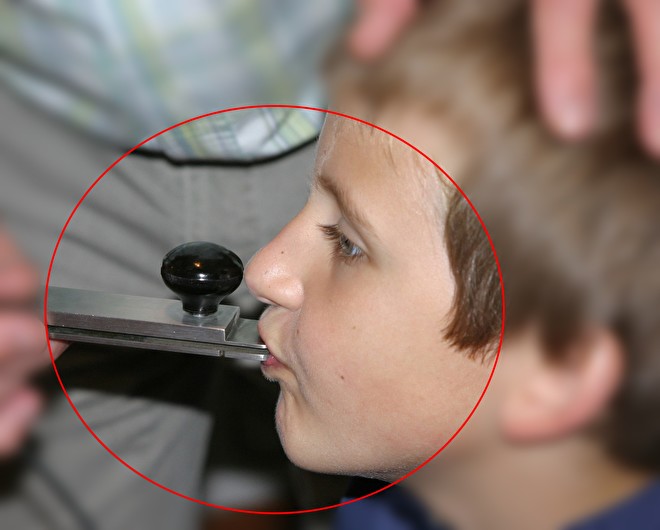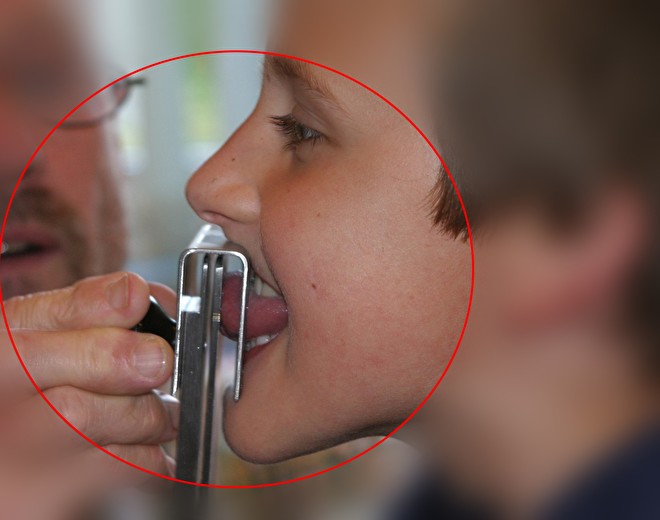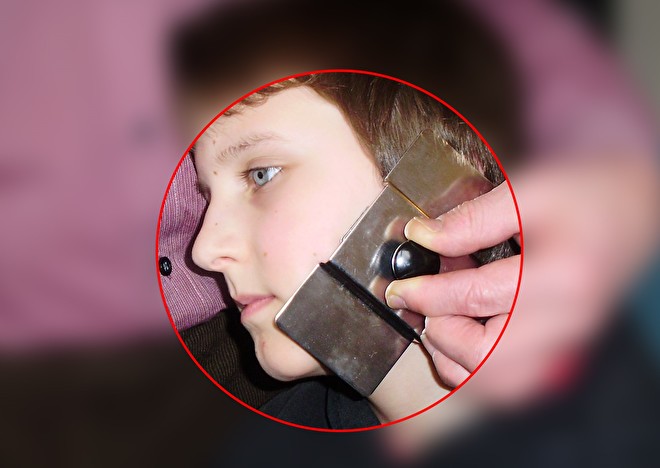 Measurement of the lip strength with Force scale and Myoscanner, measurement of the tongue force in extension and the masseter contraction force
Shopping cart
No items in shopping cart.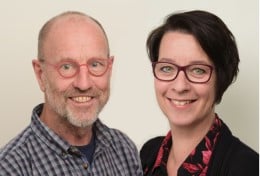 Zuster van Donkstraat 30
4341 LT Arnemuiden (NL)
Chamber of Commerce: 30212501
VAT: NL001250923B71
Bank: NL81 INGB 0001.9157.67