Muscular forces
In oro myofunctional therapy (OMFT) it is important to measure the muscular forces on a regular base, such as the strength of the tongue in extension, the lip pressure and masseter contractile force. This not only makes the diagnosis much clearer and more transparent, but the measurements also provide clear guidelines for therapy. Moreover, it is of great importance that the diagnosis, the therapy and the progress of the therapy can be demonstrated to referrers by means of reproducible measurements.
The strength of the lip muscles can be measured with the Force scale (and a button on a rope).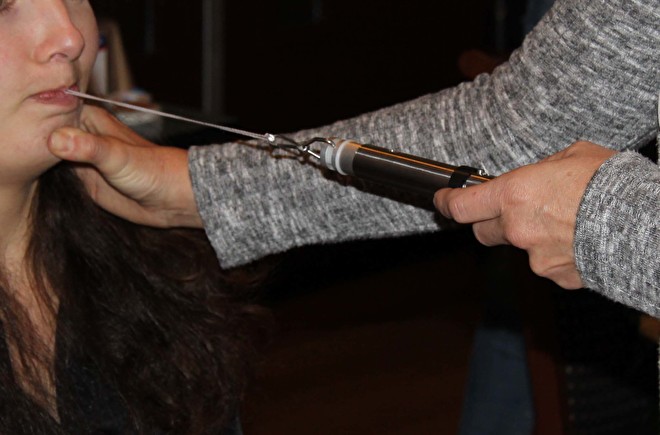 Developed by OMFT.info

Force scale

Measures the traction force of the lips, in pounds per square inch. Made of medical approved stainless steel and anodised aluminium,
with a large handle bar and a damping spring to reduce kickback after measurement.

€ 129,95

Standardized OMFT buttons (100 pieces)

For doing the Force scale measurement and while performing the button or bottle exercises. 100 pieces of standardized buttons in 7 fresh colors.

€ 31,50

OMFT buttons with cutout

Standardized OMFT buttons with a cutout for the lip tie. For doing the Force scale measurement and while performing the button or bottle exercises on clients with a low lip tie.

€ 4,95

Rope (50 meters)

Roll of firm white nylon rope. To be used with the OMFT buttons, for performing the bottle or knot exercises and doing measurements with the Force scale.

€ 1,95

Alcohol 96% (250 ml)

Alcohol for disinfecting OMFT instruments (spiritus ketonatus dilitus, 96%). Available in a bottle of 250 ml.

€ 4,50

Starters kit OMFT

Start working with OMFT with this basis of instruments and materials.

€ 169,50

New in this webshop

Myo Munchee

Chewing with a Myo Munchee improves the strength of the mouth muscles and contributes to good oral functions. It also contributes to healthy gums and good oral hygiene.

€ 79,99
Shopping cart
No items in shopping cart.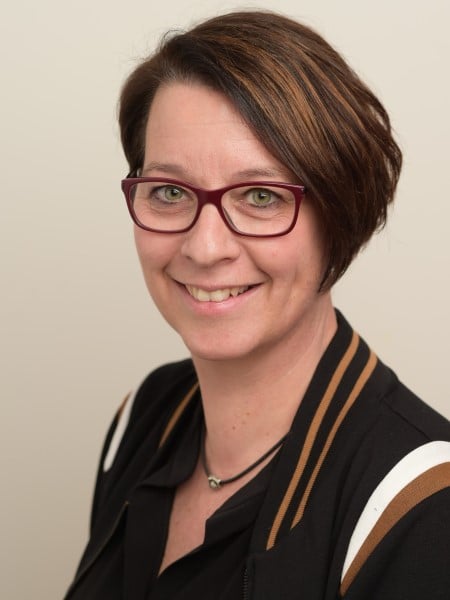 Chamber of Commerce: 20154851
VAT: NL001753845B84
Bank: NL81 INGB 0001.9157.67