Shape of the dentition
An imbalance between the mouth muscles (lips, chewing muscles, tongue and tongue muscles) also influences the shape of the jaws and the position of the teeth and molars. An open bite is easy to measure with a ruler. For a large overjet in combination with an open bite, the SOB meter might be useful. To get an indication whether you are dealing with a skeletal or myogenic open bite, a measurer for angle of mandible can be used.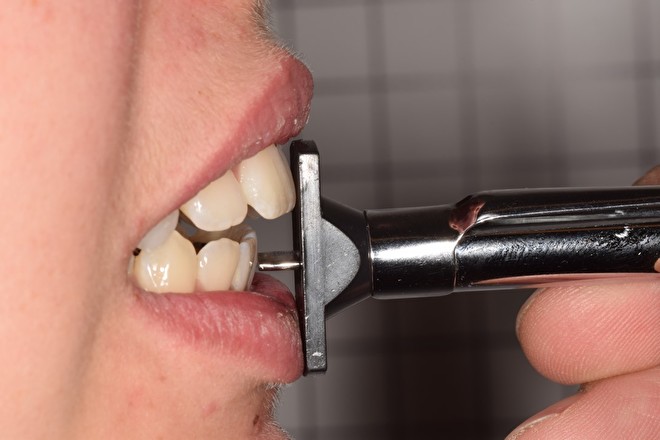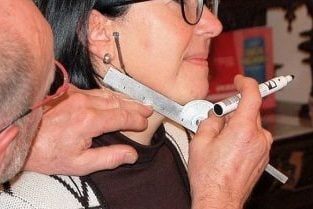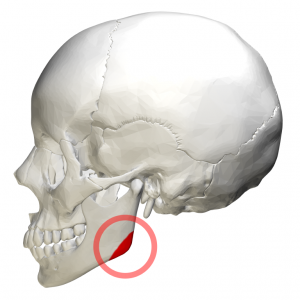 Measuring an open bite and the angle of mandible.
Shopping cart
No items in shopping cart.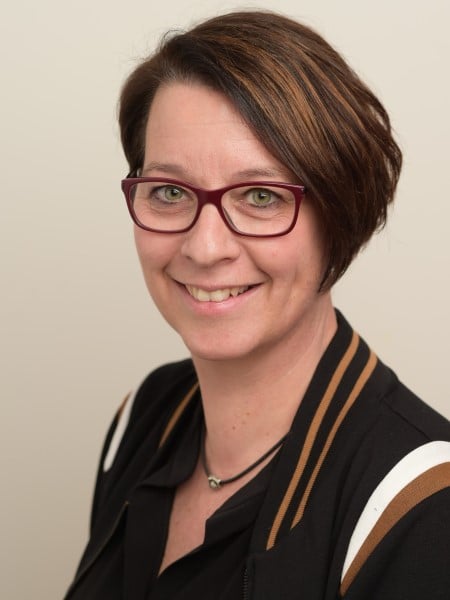 Chamber of Commerce: 20154851
VAT: NL001753845B84
Bank: NL81 INGB 0001.9157.67