Good pictures are essential for your documentation: not only to show your client the effect of their efforts, but also to be able to inform your referrers with visual evidence.
Cheek expanders are indispensable for good intra-oral pictures: the client does not need to pull the lips aside with his fingers to get a good view of the dentition. There are small cheek expanders for children and large ones for adults; in between we have the medium cheek holders, which are wider but still have the small bow. The T- and V-shaped cheek holders are practical for photographs of the premolar and molar areas.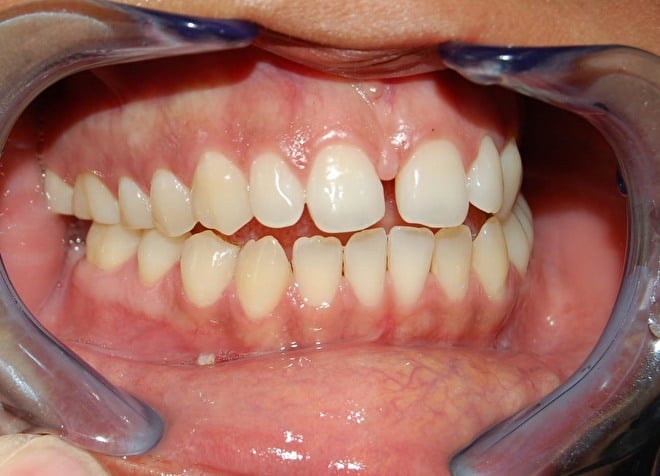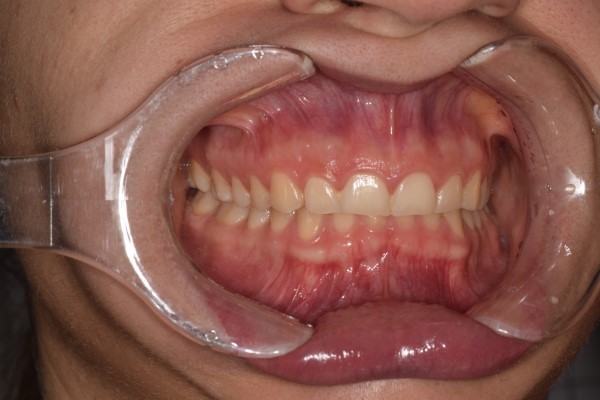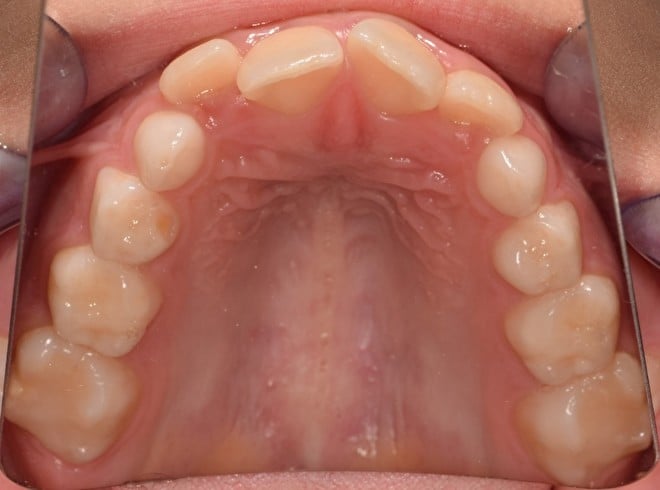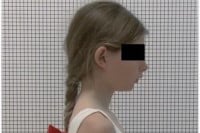 Photo's with the help of cheek holders, professional mouth mirror and photo griid
For good pictures of the upper jaw, you can work with a mirror; insert the (heated) professional mouth mirror with the wide side in the mouth for the best result. There are small ones for children and larger ones for adults.
With a photo grid as a background to the pictures, the characteristics of posture and profile are clearly visible and that makes the photo's very illustrative to show the changes during the progress of the therapy.
Shopping cart
No items in shopping cart.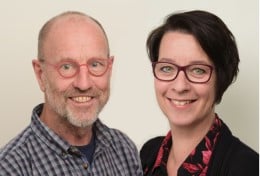 Zuster van Donkstraat 30
4341 LT Arnemuiden (NL)
Chamber of Commerce: 30212501
VAT: NL001250923B71
Bank: NL81 INGB 0001.9157.67