Photos are very important for proper documentation. They are not only necessary to show the client the effect of their efforts, but also for a well-documented consultation with a dentist, orthodontist or dental surgeon.
Cheek holders are indispensable to be able to take good mouth pictures: the client does not have to keep the corners of the mouth out with the fingers to get a good view of the teeth. There are small cheek holders for children and large ones for adults; in between are the medium-sized holders, which are wider than the small ones, but still have a small mouth angle. The T- and V-shaped cheeck holders are useful for pictures of the premolar and molar area. This is because the tension can be increased or decreased at one side, depending on the side to be photographed. This is not possible with the double cheeck holders, because they always give the same tension on both sides.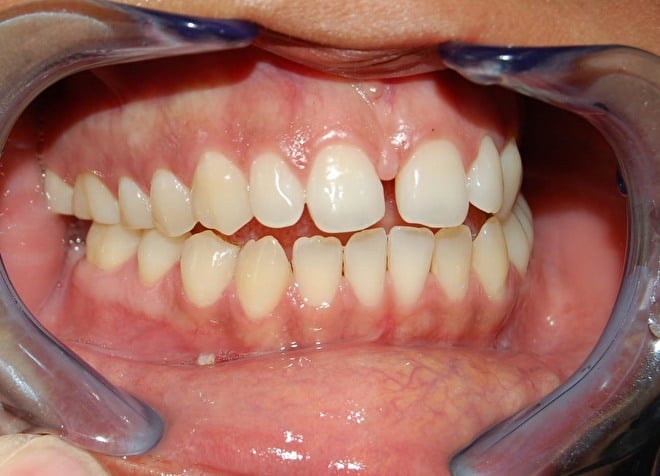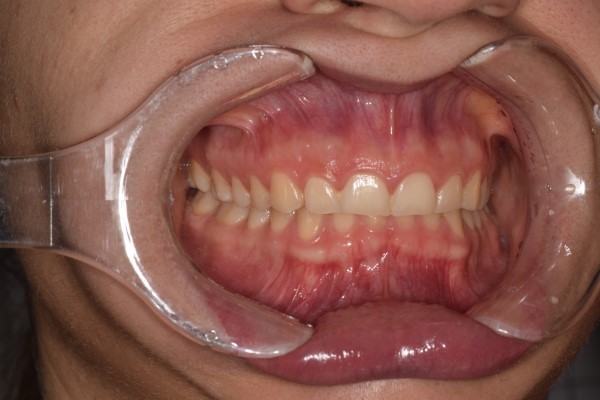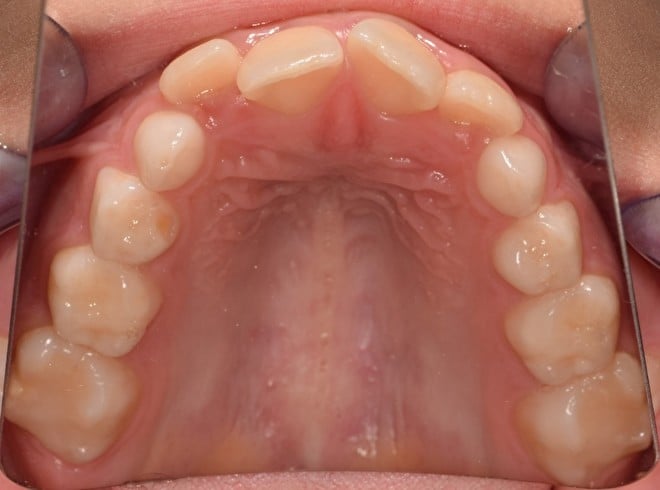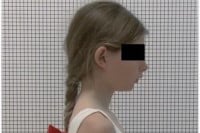 Photo's with the help of cheek holders, a professional mouth mirror and a photo grid.
Work with a professional mouth mirror to also take beautiful pictures of the upper jaw. Place the mirror in the mouth, with the wide side for the best result. There are large mirrors for adults and smaller ones for children.
With a photo grid as a background for posture and profile photos, the characteristics of posture and profile can be clearly visualized and here too it is very illustrative to show the changes during the course of the therapy.
New in this webshop

Lip retractor frontal

This lip retractor is used to lift the lower lip or upper lip, so that there is a clear view of the front teeth and gums.

€ 6,95

Double cheek holders

Very usefull when taking pictures of the mouth. There are three sizes:
- Small: for children up to about 6-7 years.
- Medium: for children from 6-7 years.
- Large: for adults.
Also available in a set of all three sizes.

€ 5,50

C- and V-shaped cheek holders (by pair)

T-shaped cheek holders are practical for taking pictures of the molar or bicuspit region. The V-shaped cheek holders are useful to take pictures of the Angle classification.

€ 6,95

Professional mouth mirror

Indispensable if you want to take good mouth pictures of the upper jaw. Available in Small, Medium and Large or as a complete set.

€ 9,50

Photo grid (80 x 210 cm)

Background for taking optimal OMFT profile and posture photos. The grid (size 85 x 200 cm) is available as a roll-up banner or as a poster.

€ 45,00

Alcohol 96% (250 ml)

Alcohol for disinfecting OMFT instruments (spiritus ketonatus dilitus, 96%). Available in a bottle of 250 ml.

€ 4,50

Starters kit OMFT

Start working with OMFT with this basis of instruments and materials.

€ 169,50
Shopping cart
No items in shopping cart.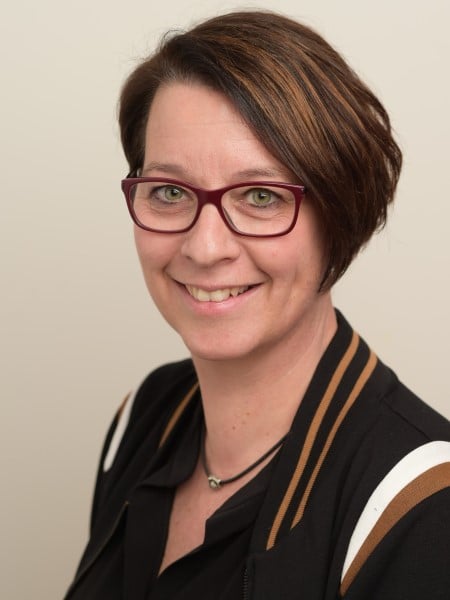 Chamber of Commerce: 20154851
VAT: NL001753845B84
Bank: NL81 INGB 0001.9157.67